Planning Your First Visit
Visiting any church for the very first time can be a tough experience. Well, we want to put you at ease. Your first visit to Calvary Baptist will be refreshing, friendly, and enjoyable for your whole family. We want you to experience inspiring music, helpful teaching and preaching, friendly people, and a place where you feel welcome and "at home"! Here are a few answers to your questions and what you might expect on your first visit.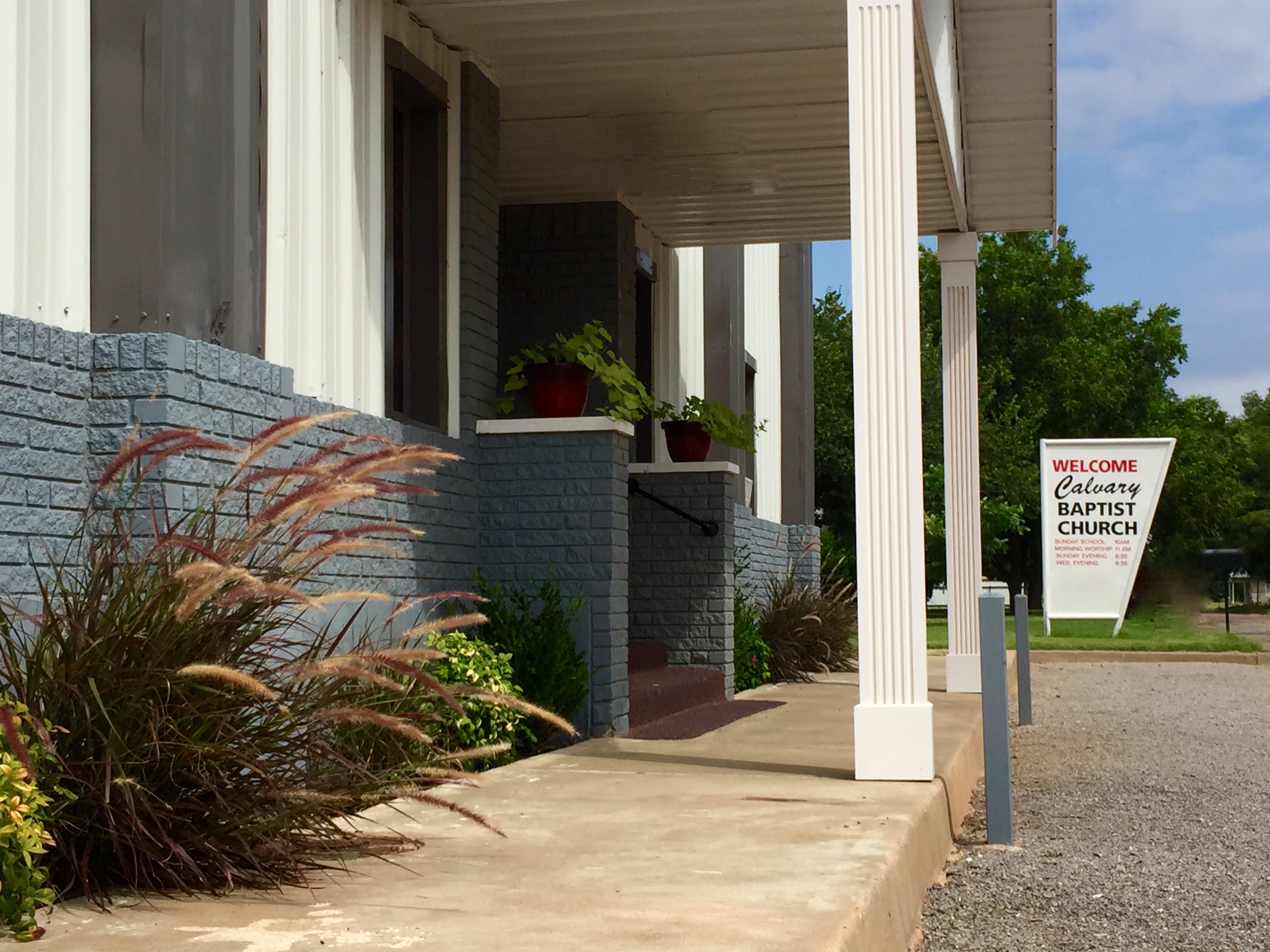 What should I expect at your services?
Sunday School (10:00am) – Everyone starts out in the auditorium where we open with a song and recognize any birthdays or anniversaries. Then kids and adults divide up into various classes. Kids classes are divided up into, 3yrs – K, 1st-3rd Grade, 4-6 Grade. Teens are currently being taught by our pastor, and Adults meet in the auditorium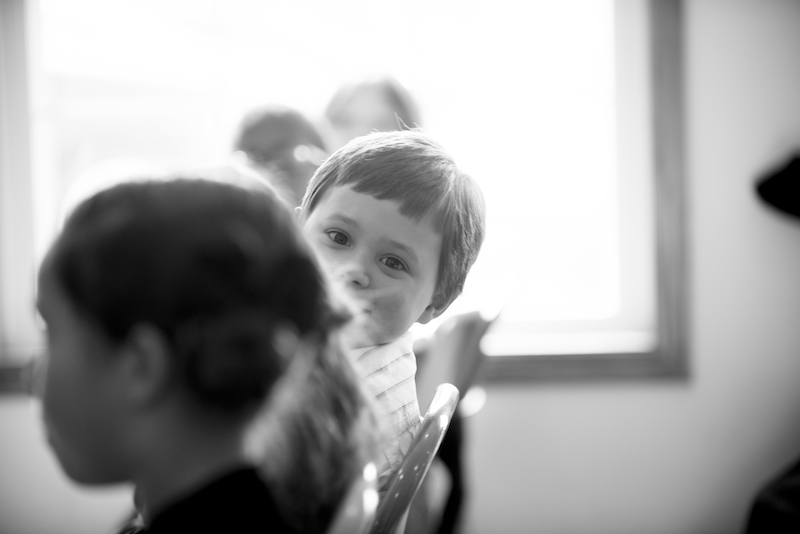 Sunday Night Service (6:30) – Our evening family service is somewhat similar in form to the morning service, except the kiddo's remain with us throughout the entire service. Pastor is aware of this and so he makes an effort to involve the kids in the message as well. The evening series is usually geared more toward the Christian Life, as he preaches through different books in the New Testament.
Sunday Morning Service (11:00am) – Once again we all meet together in the auditorium. Pastor will open the service with a call to worship and reading from one of the Psalms. After prayer we join our voices in worship. At CBC we love the timeless truth found in both old and new hymns. They are meaningful and exciting, never boring! After the music portion of our service, the children are dismissed to Children's Church and adults and teens remain for the preaching service. Pastor's messages are almost always part of a series, going verse-by-verse through a book of the Bible. This helps us to learn the context of Scripture, while still making practical application for our lives today. Following the sermon there is always a response time called an "Invitation." This is a time for anyone to spend some time in private prayer either at the front of the church (called an "altar") or at their pew. Men and ladies are available to pray privately with those who have special needs or questions.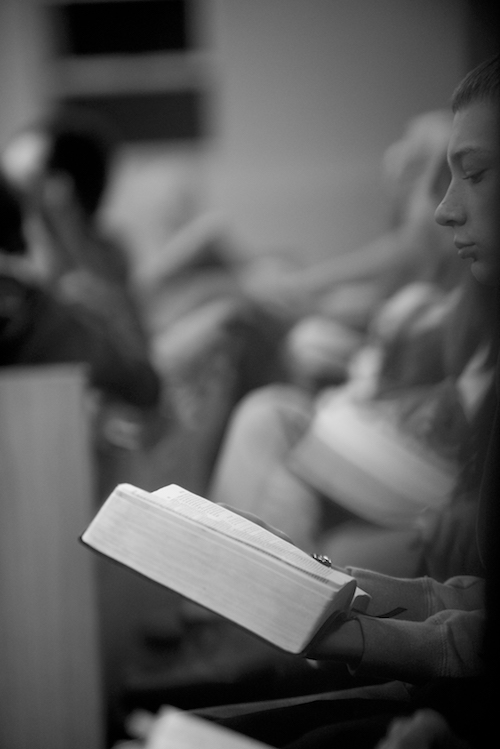 Wednesday
Our midweek service meets at 6:30pm. After a time of singing we take prayer requests and spend some time in prayer together. Pastor will bring a practical message usually from a series geared towards family life or personal spiritual development. This midweek service is designed to give us a needed "boost" in the middle of the week.
Frequently Asked Questions
What do I wear?
At CBC we do not have a "dress code" While many of our folks will wear their "Sunday best" it is more important to us that you feel welcomed and loved when you come visit us
Will anyone speak to me?
Yes! Our folks are some of the friendliest around. You will probably be greeted several times. We try not to "smother" our guests, we simply want you to feel at home and know you are welcome!
Will I be asked for money?
No, the service is our gift to you. We do not expect you to participate in the offering as our guest.
Will I be pressured to join?
While church membership is vital for everyone's spiritual growth, we understand that you'll need some time to make this very important decision. You are welcome to attend for as long as is needed for you to discern your next step.
What about my kids?
Nursery is provided for babies through toddlers in every service. Jr Church for elementary-ages takes place during the Sunday morning service.We are a kid-friendly congregation, and we understand that some of the younger ones are still in "training."
What if I have more questions?
Our Pastor is always eager to make time to meet with folks who have questions about the Lord or our church. Feel free to approach him or his wife after a service, or use the contact form below to reach out to him now!
More Info
If we an ever be of help, please don't hesitate to connect with us. Use this form to send our pastor an email, or swing by the office during the day, he'd love to answer any questions you may have over a cup of coffee.
Address: 809 Floydada Street, Wellington TX 79095
Phone: 806.447.2903
Office Hours: Monday – Thursday 9a-4p
Service Times: Sunday – 10a, 11a, 6:30p; Wednesday 6:30p